The Cavendish Farms Wellness Centre is a state-of-the-art facility featuring a provincial library, regulation size ice surface, meeting rooms and two walking tracks.
The purpose of the facility is to provide opportunities and encourage youth and adults alike to participate in activities that promote health and well being. Whether it is skating, walking or picking up a great book at the library.
The facility is run by the Community Welfare League of Montague. The CWL is a non-profit organization that shares the facilities goals of providing community services, promoting wellness and community spirit among the citizens of the Town of Montague as well the surrounding areas.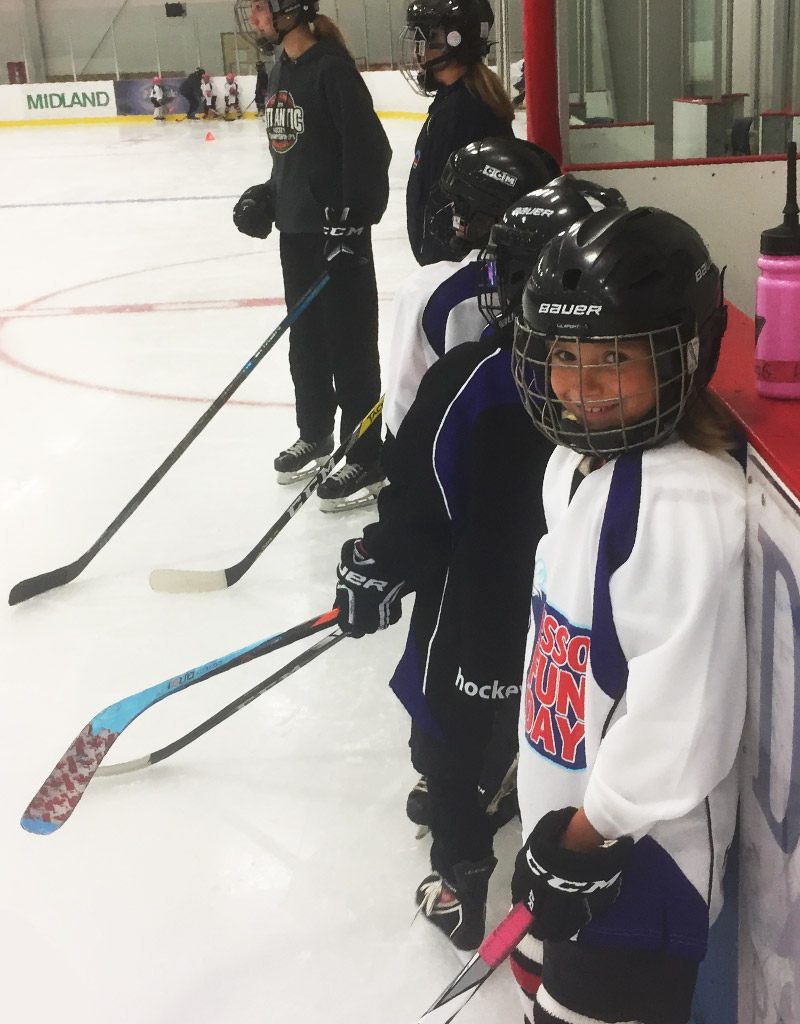 Cavendish Wellness Centre News
No Results Found
The page you requested could not be found. Try refining your search, or use the navigation above to locate the post.