The Montague Library was the first public library branch established in Prince Edward Island under the Carnegie Library Demonstration. The Library has been present within the community since it initially opened on October 11th, 1933. The Montague Rotary Library is committed to supporting the informational, educational and recreational needs of its community.
Throughout offering free access to an extensive collection of materials and resources, public programming, public access computers, WiFi, and meeting space, the Library strives to enrich the lives of Islanders, foster individual creativity and contribute towards a thriving community.
Every Tuesday at 11am at the Montague Rotary Library
Join us Tuesday mornings for stories, rhymes, songs, friends, games and FUN geared towards kids 3-5 years old and their caregivers.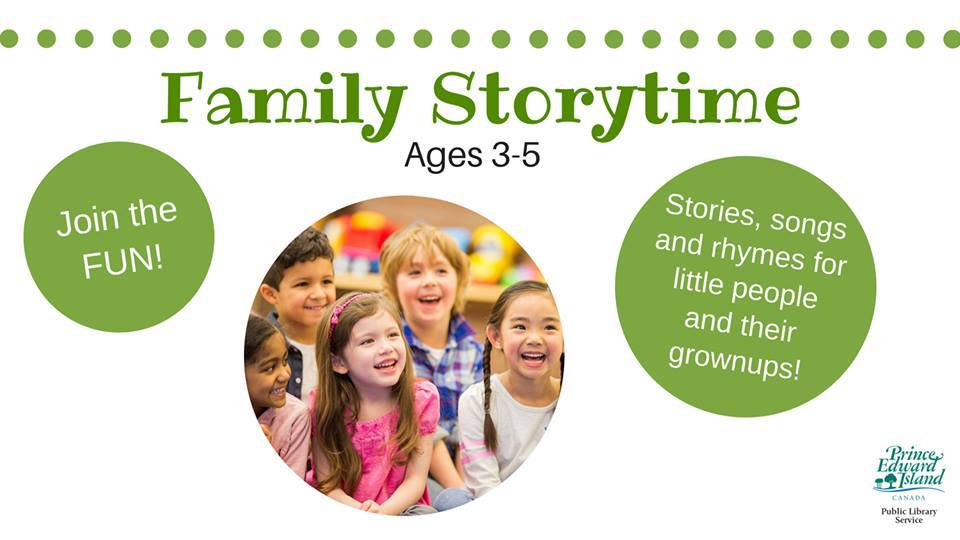 Assistive technology computers

Monday
10:00 am – 4:00 pm
Tuesday
10:00 am – 5:00 pm
Wednesday
10:00 am – 8:00 pm
Thursday
10:00 am – 8:00 pm
Friday
10:00 am – 4:00 pm
Saturday
10:00 am – 4:00 pm
Sunday
Closed